JEFF TYSON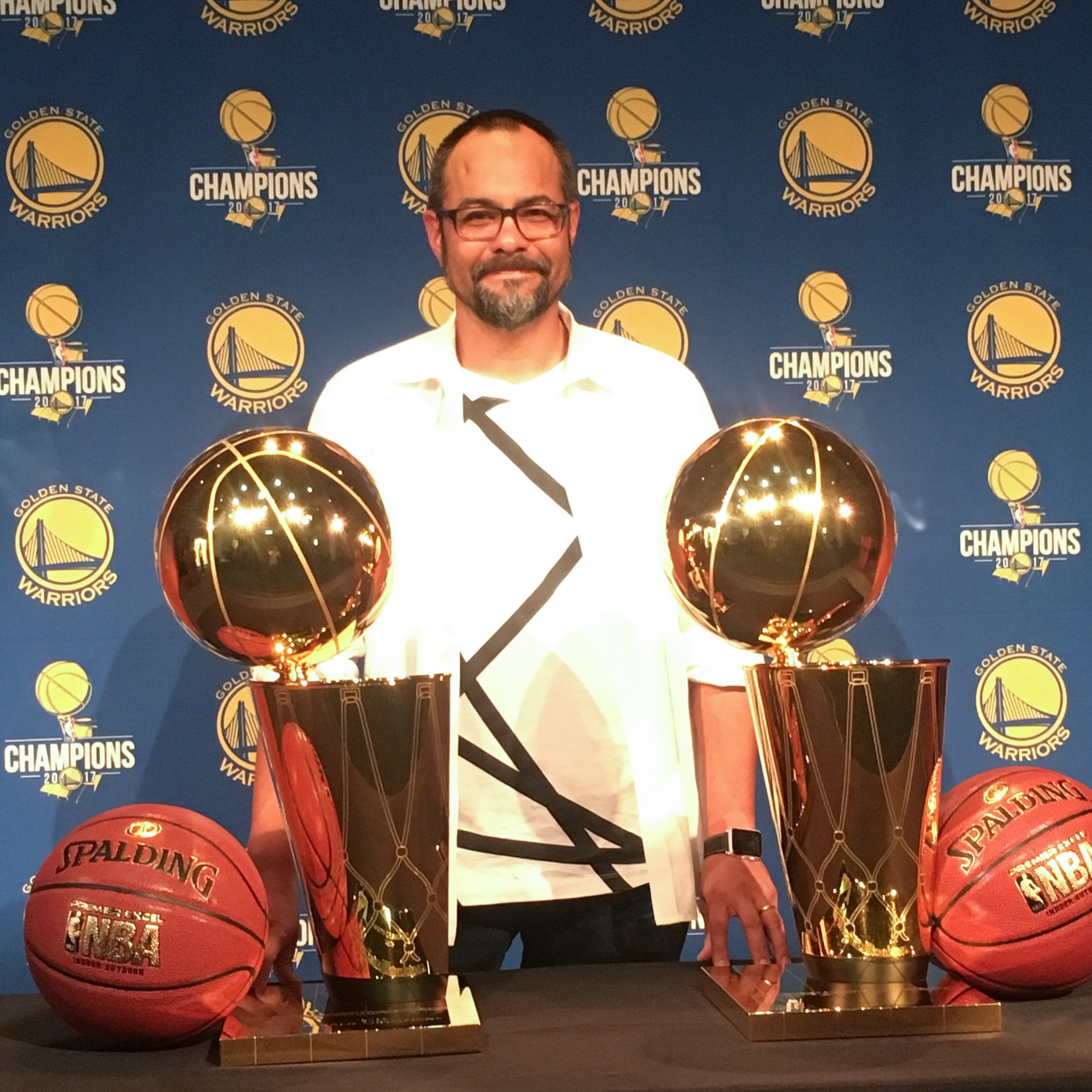 About me
Over the years, I've created, honed, & delivered solutions for thoughtfully designed user experiences. I strive to deliver elegant, simple, yet dynamic, user-centric solutions. For me, the most successful projects I have worked on, connect and solve problems for us— one person at a time.

I started the website, Morphosis.org, in 1998 as a site to host my Art, Design and Inspiration. The site's theme is change with a lens on Art & Design. These days, I use the site primarily to host my portfolio of past projects in Design and User Experience.

With over 15 years of professional design experience, I have designed and delivered premiere consumer-facing solutions for industry leaders such as Adobe, eBay, Apple, Yahoo!, Netscape, as well as numerous print and editorial clients. I have explored and delivered end-2-end design solutions ranging from User Experience Design for Web and Mobile Spaces to graphic design thinking for strategic Corporate branding and initiatives, editorial design for magazines, book and packaging design.

As I've honed my approach to design over the years and where enabled, I strive for elegant, intuitive, multi-platform solutions for customers and an openness for collaborating with teams to develop the best ideas into great experiences. My past design work has been recognized by the Art Director's Club, The Society of Publication Designers, the Type Director's Club, the American Center for Design, and the American Institute of Graphic Arts.

Process framework
My favorite UX projects have entailed aspects of the following:
UX Process diagram for tackling the creation of a new product or multi-surface experience: